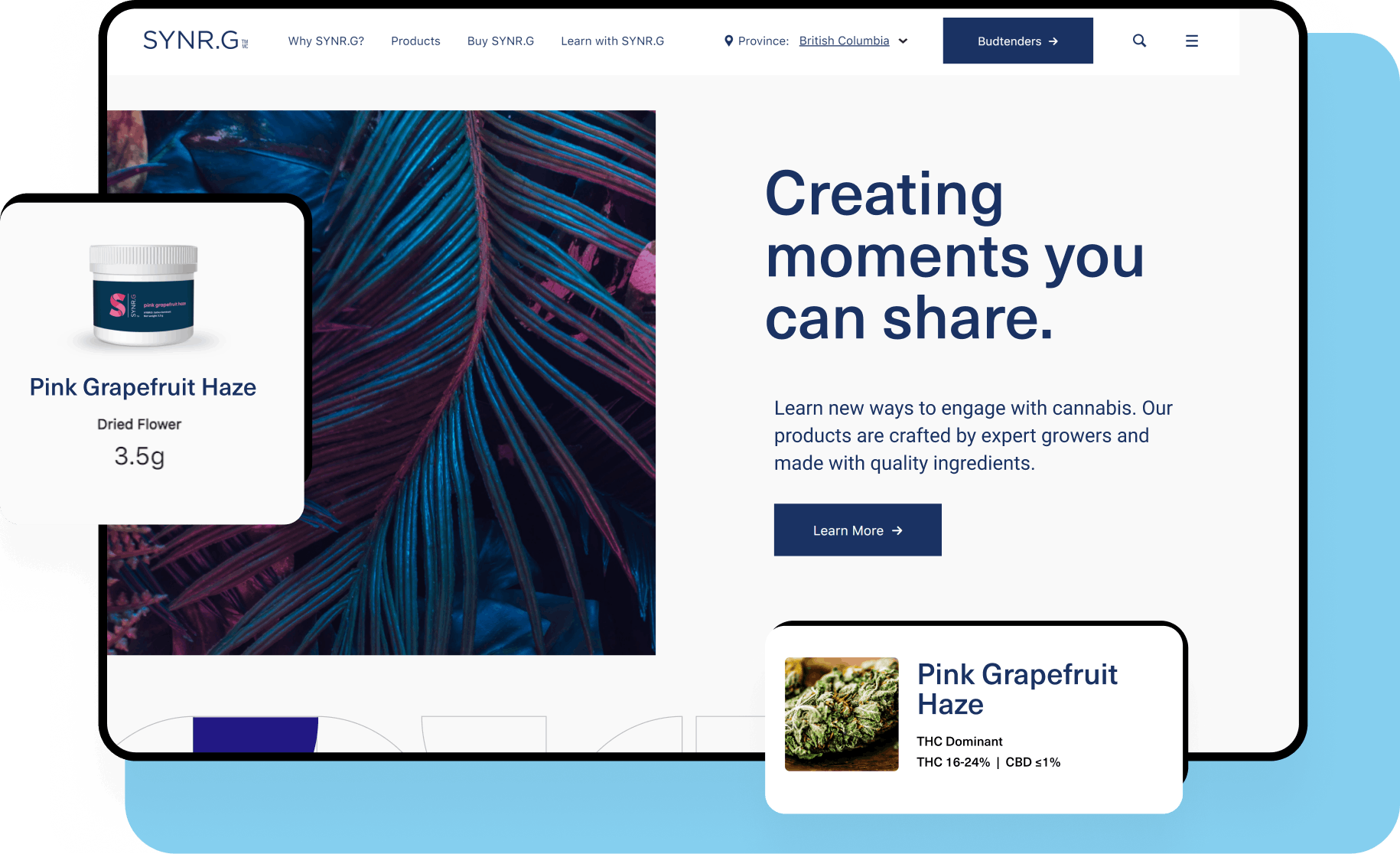 At Digia we aim to help your software product to achieve the set goals, get higher conversions & measurable results. With our skilled developers and years of expertise we have provided web solutions to companies in healthcare, retail, architecture, video communication, etc.
Web Development
Developing websites, web apps and e-commerce sites following full SDLC
---
Creating unique, impressive, and efficient solutions to help grow your business
---
Using CMS and Headless CMS for easy content management
---
Working with technologies like Gatsby, NextJS, WordPress, etc.
---
Optimizing websites according to AODA / WCAG when necessary
---
Adapting your sites to all platforms and screen sizes with responsive design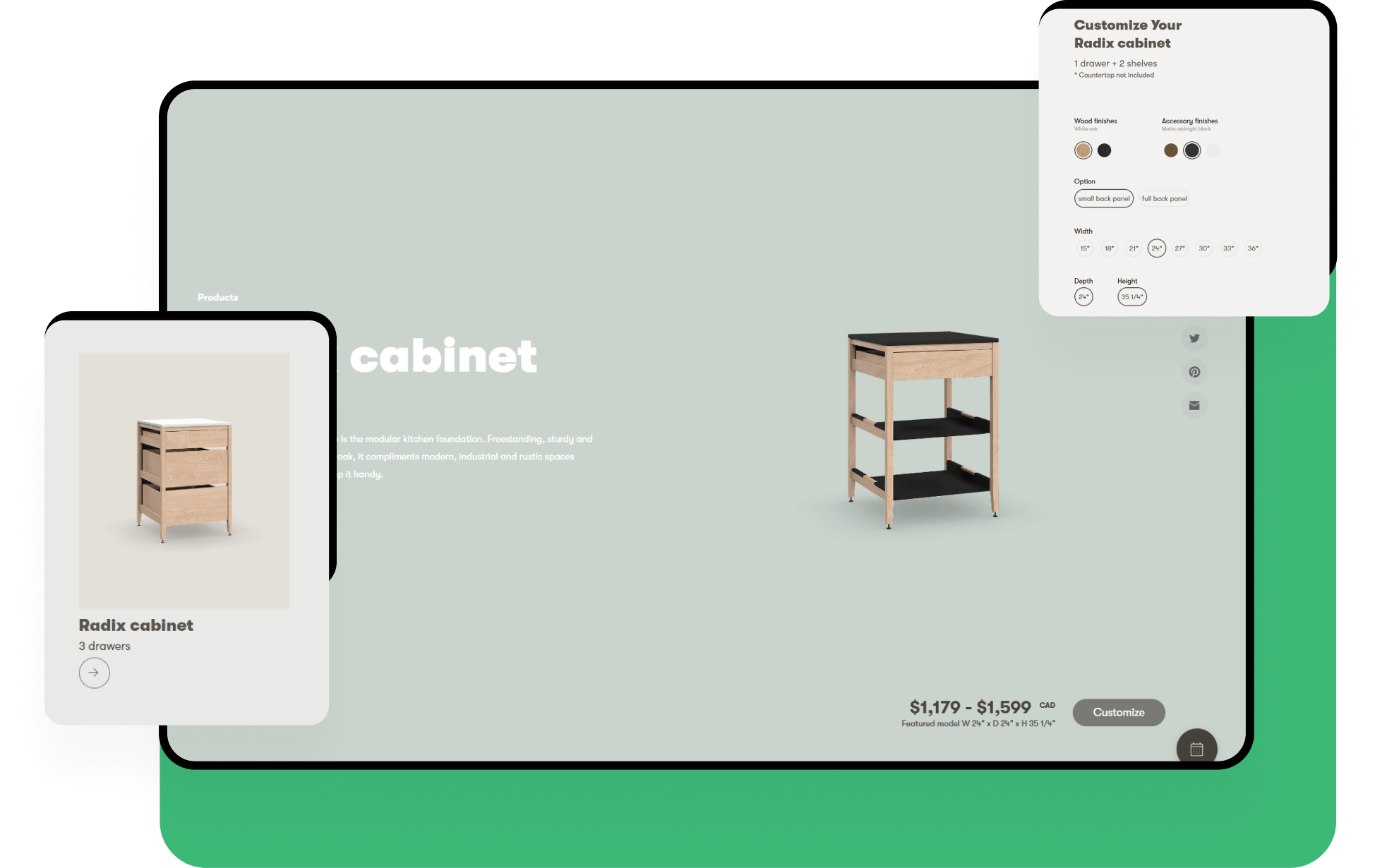 Design and user experience matter. With our expertise, we can help you build your modern e-commerce solution with confidence and boost your sales.
Ecommerce Solution
Our team specializes in Shopify, WooCommerce, Magento, and Laravel
---
Expand your shop internationally with multi-languages, currencies, and payment options
---
We customize your website to build your unique business identity
---
Built-in CMS to help you manage the content with ease
---
Integrate third-party apps that fit your business requirements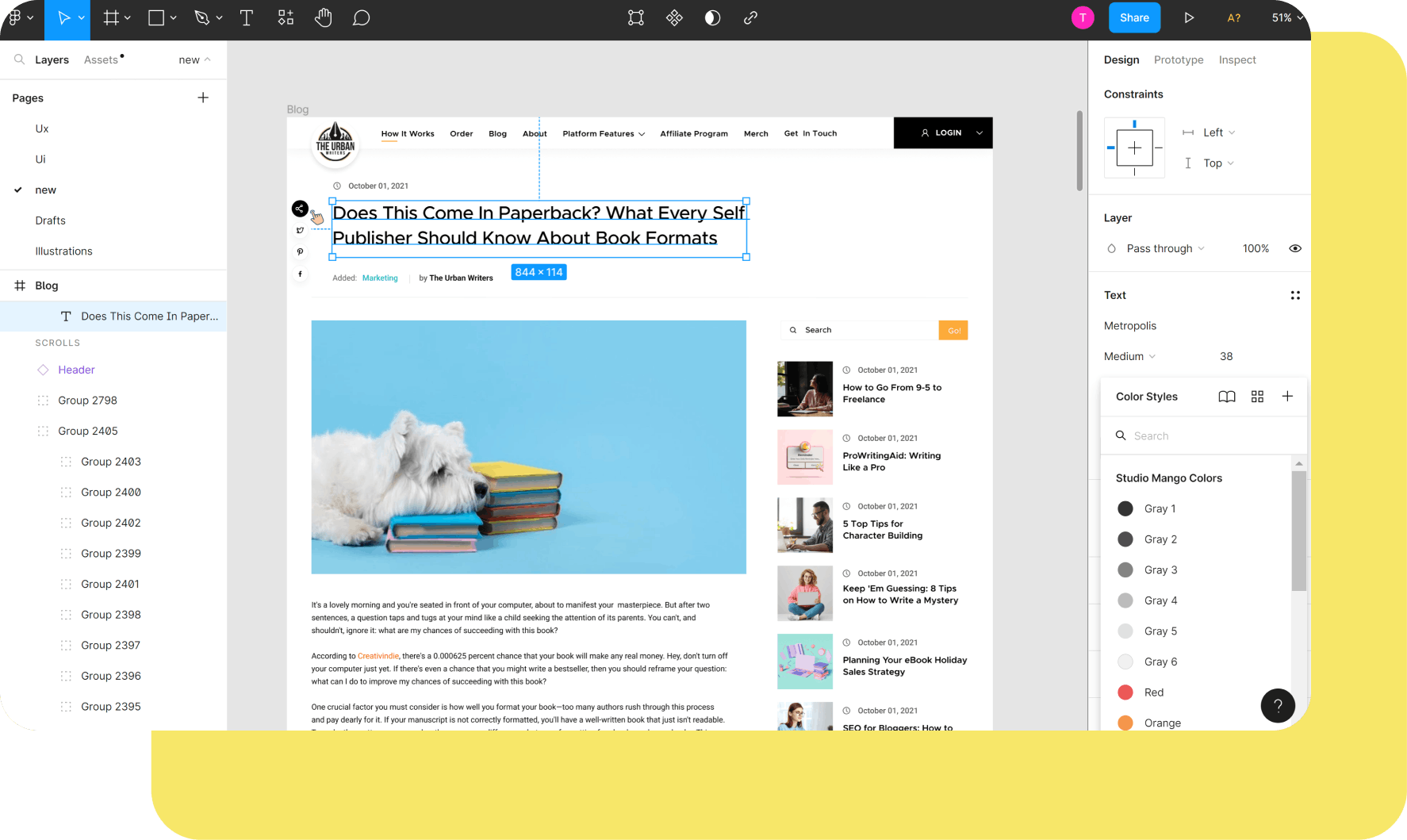 UI design helps to create aesthetically pleasing user interfaces. UX design focuses on building seamless interaction between users and software. Our creative and experienced designers combine both and use their skills to design a unique and eye-appealing product which users would love to spend more time with, by
UI & UX Design
Creating impressive, trending, and unique design
---
Developing custom illustration, motion picture, and animation
---
Designing custom interfaces to meet your targeted audience and business objectives
---
Focusing on usability, simplicity, and clean user-friendly interface design
---
Presenting design in Figma to preview the product in early stages to increase efficiency and transparency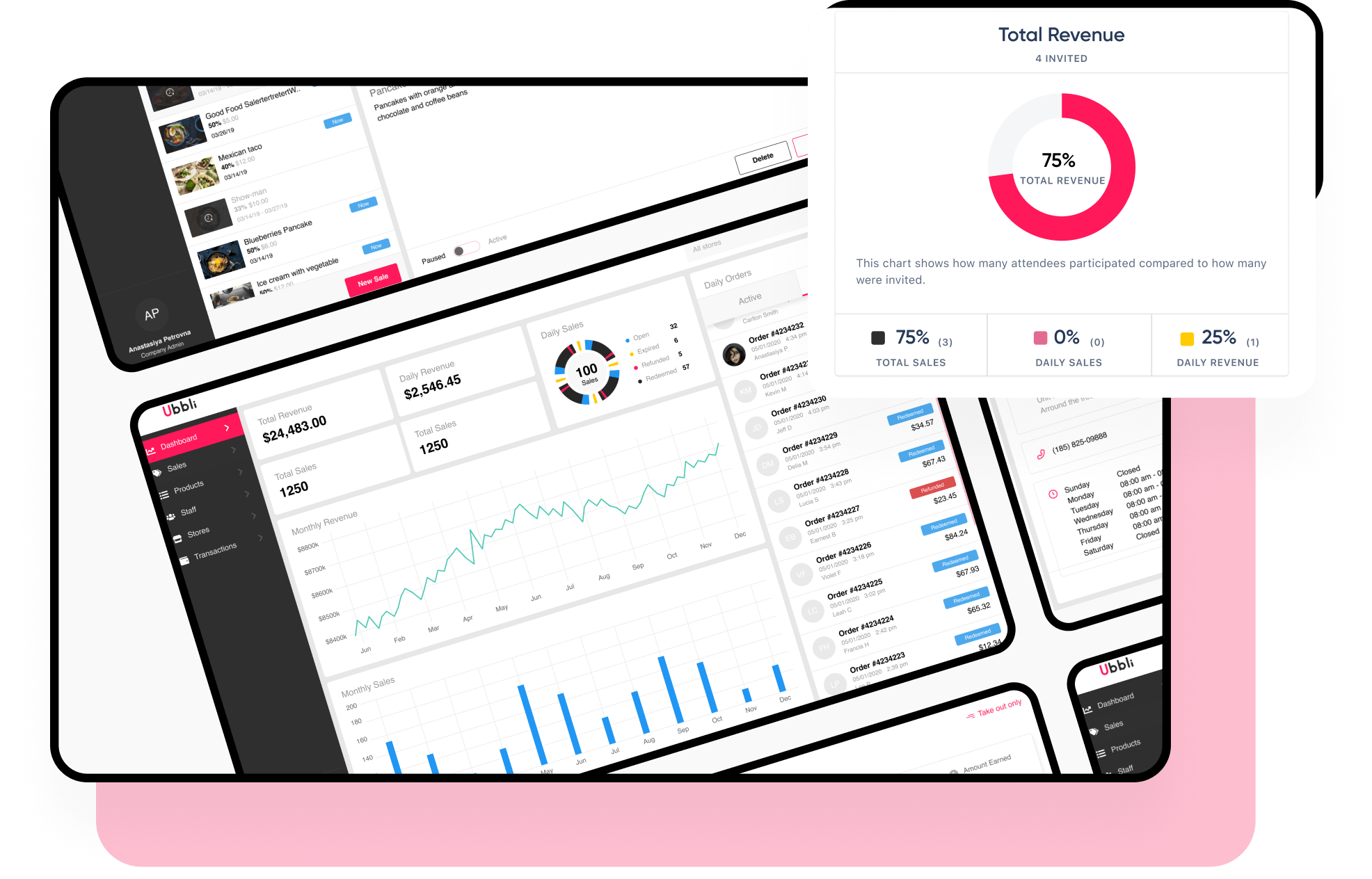 Have a great business idea but do not know how to implement it? Our team has years of experience building various software applications and we can help you to build your software right at the first attempt. "A rich man buys it once, a poor man buys it twice."
Custom Software Development
Save time and cost by delegating the work to the professionals
---
Technical consultation to help you choose the best approach to build the project
---
Specializing in building scalable solutions to help the growing demand of businesses
---
Increase the software reliability by practicing formal software development life cycle
---
The use of the latest technologies improves the efficiency and maintainability of code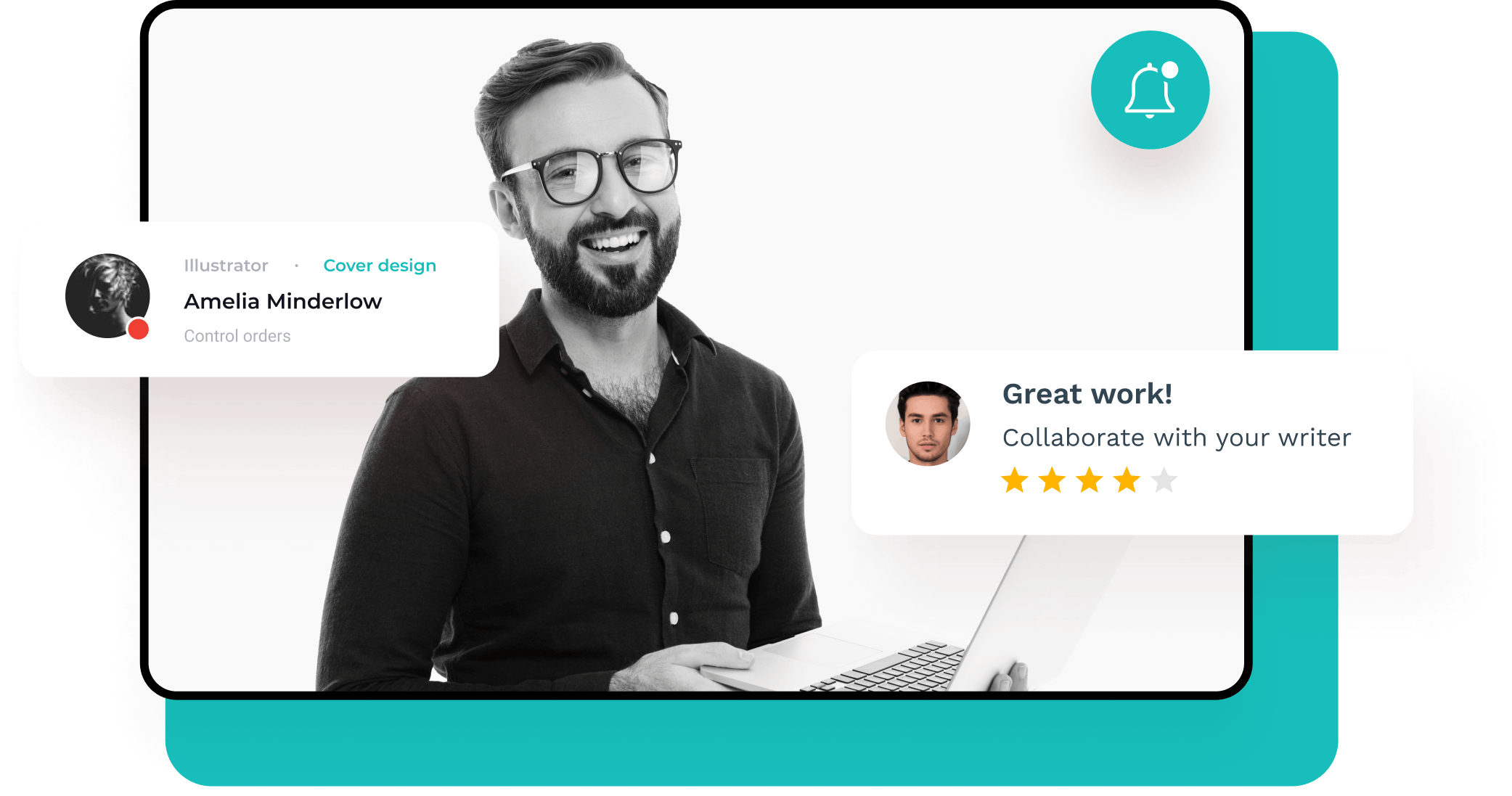 Team extension is the model of outstaffing software developers with desired skills and expertise for software projects. If you want to grow your team and expand your software development capabilities Digia can be your reliable tech partner, providing you with the consultation and the skilled specialists you need.
Team Extension
You save time and cost on hiring while staying in control
---
You have a flexible term commitment
---
You get not only a single specialist, but also the combined technical knowledge from our team
---
Our team of experts can help you plan your software development roadmap and resolve potential technical challenges
Trusted by These Companies















They had intelligent, effective solutions to all the problems, which made working with them easy and enjoyable.
Robert Cotran
IT Consultant, PCK
Digia was able to quickly and skillfully carry development forward. They were also able to identify areas for improved backend efficiencies as we scaled. Their team is very good. They were able to help us set up various support infrastructures to facilitate tracking of development and bug fixes.

James Younger
Founder & CEO, TempStars
Digia Technology consistently provides high-quality results in a timely manner. The team is experienced, talented, and hard-working.
Digia was excellent. They provided a full-service team that took us from 0 to 100 real fast when we started the project. They were extremely professional in their processes and very accommodating.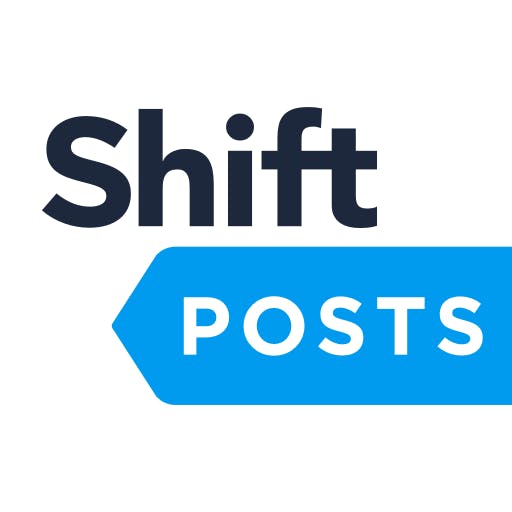 Bartek Jach
Co-Founder, ShiftPosts