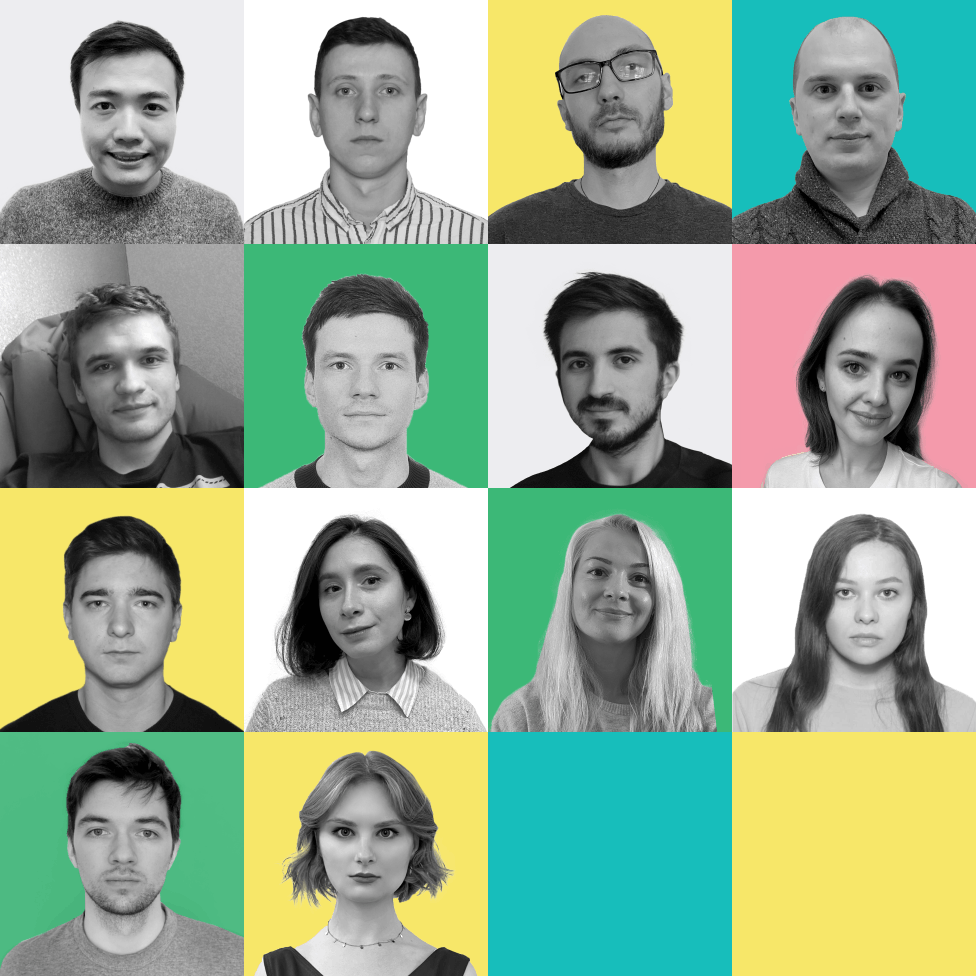 Our 7 Pillars
The core values our company is built on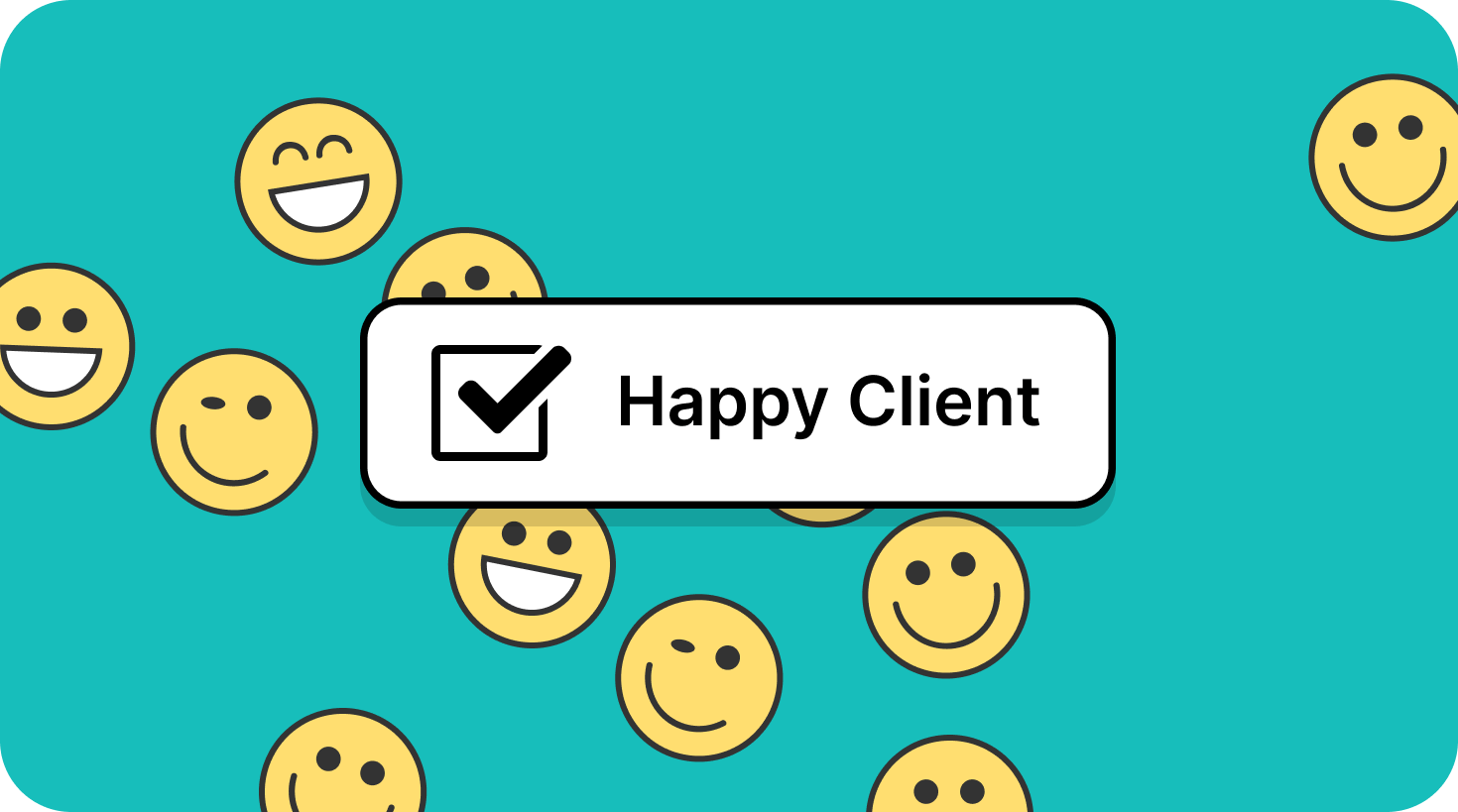 Make the client content
Communicating, building and providing solutions - whatever we do is to bring value and happiness to our clients.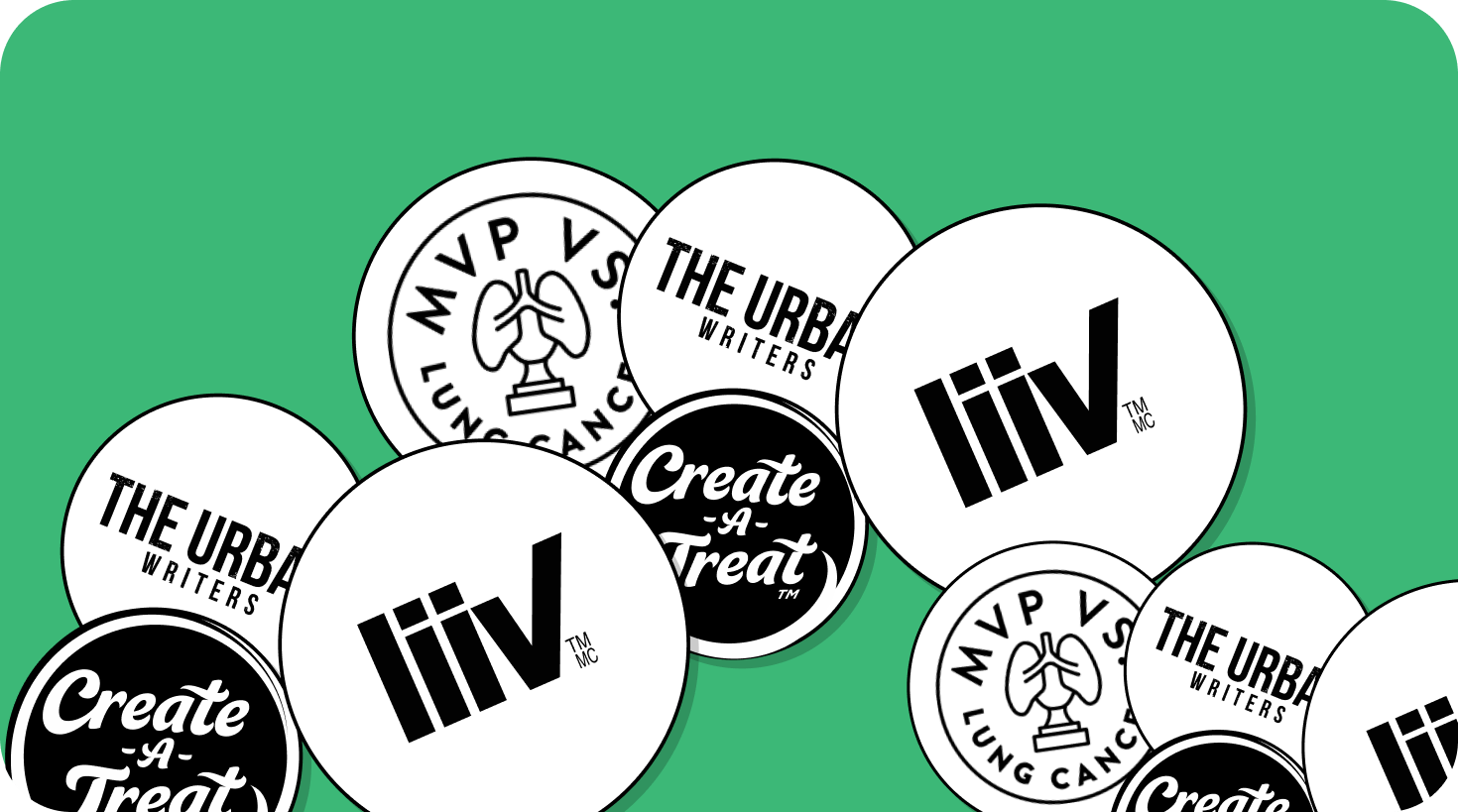 Build not only a website but a long-term relationship
It's essential for us to be honest in communication and let our work speak for itself. That is how we build long-term relationships with clients based on trust and reliability.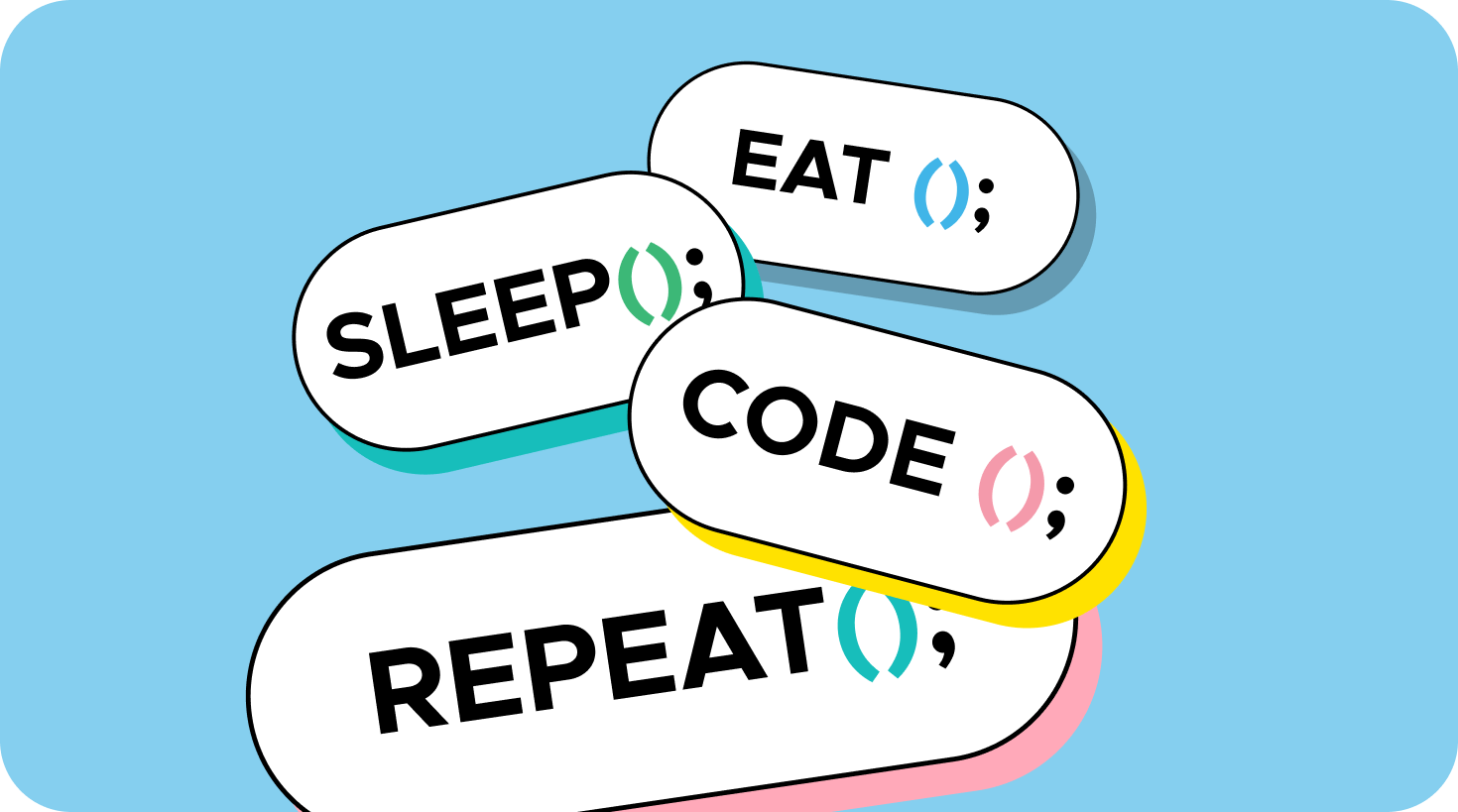 Work hard, enjoy the work harder
We aim to achieve the highest results we can but there's a super important part in between - a process. We brainstorm, interact, accept challenges and find great pleasure in a working process.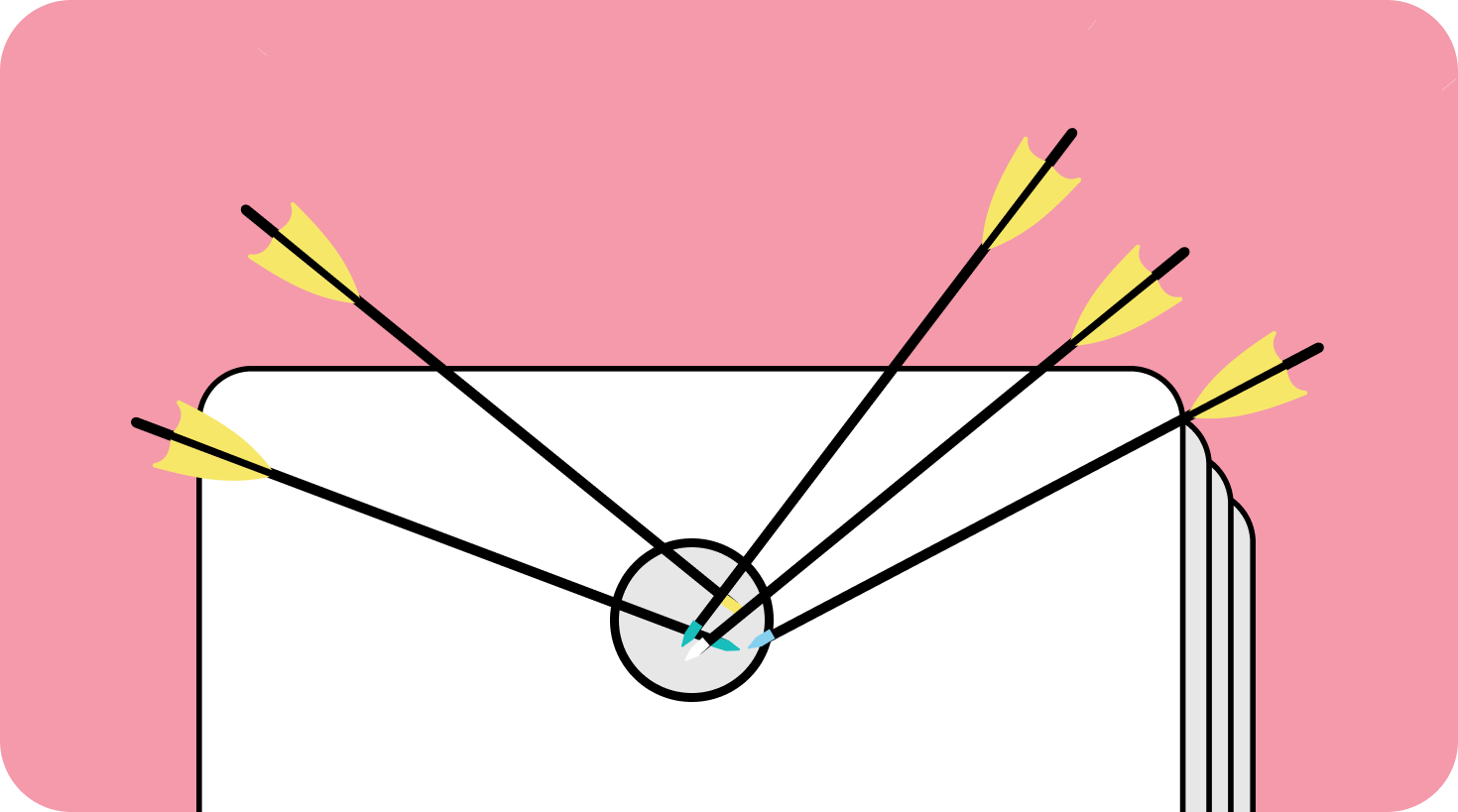 Focus on the best result
Modern businesses cannot grow without unique solutions so we aim to deliver the most creative, inspiring, and superior quality website/software for each customer.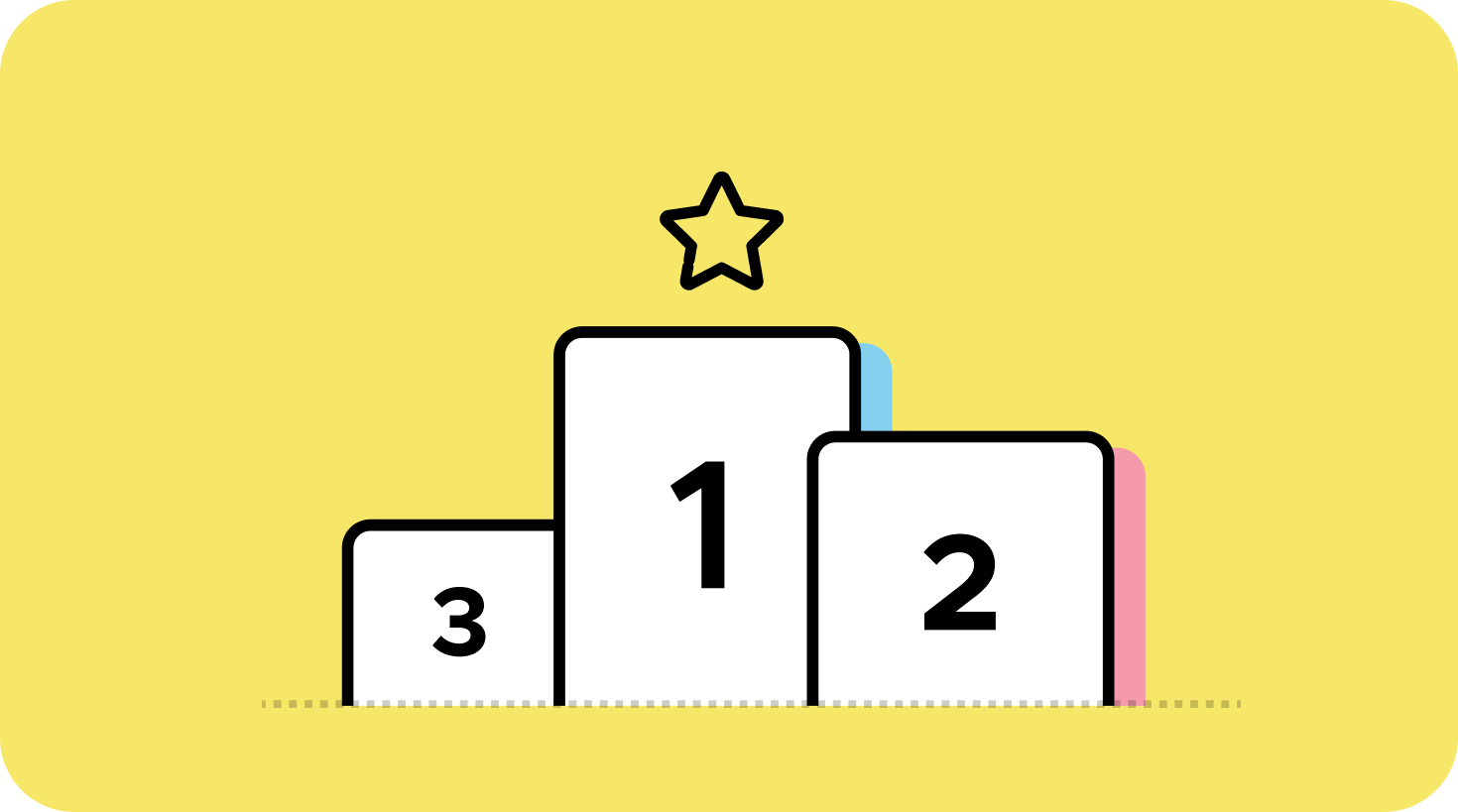 Grow constantly
Our team is always trying to be up-to-date using the newest methods or tools. We believe in the benefits of lifelong learning so that we can constantly improve and grow as a company.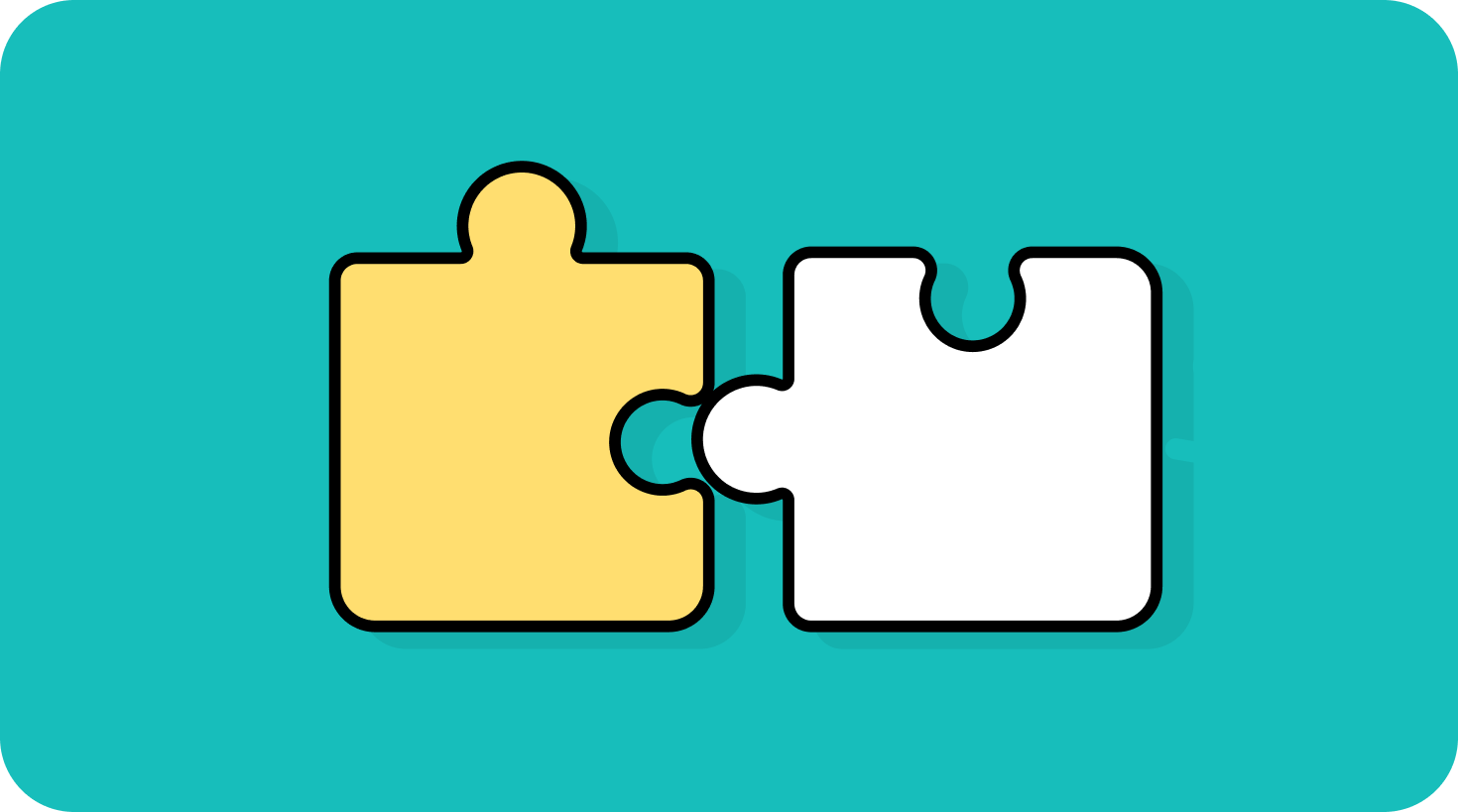 Teamwork is our everything
People are the so-called engine of the company. Each person is valuable and our interaction inside the team helps achieve better results.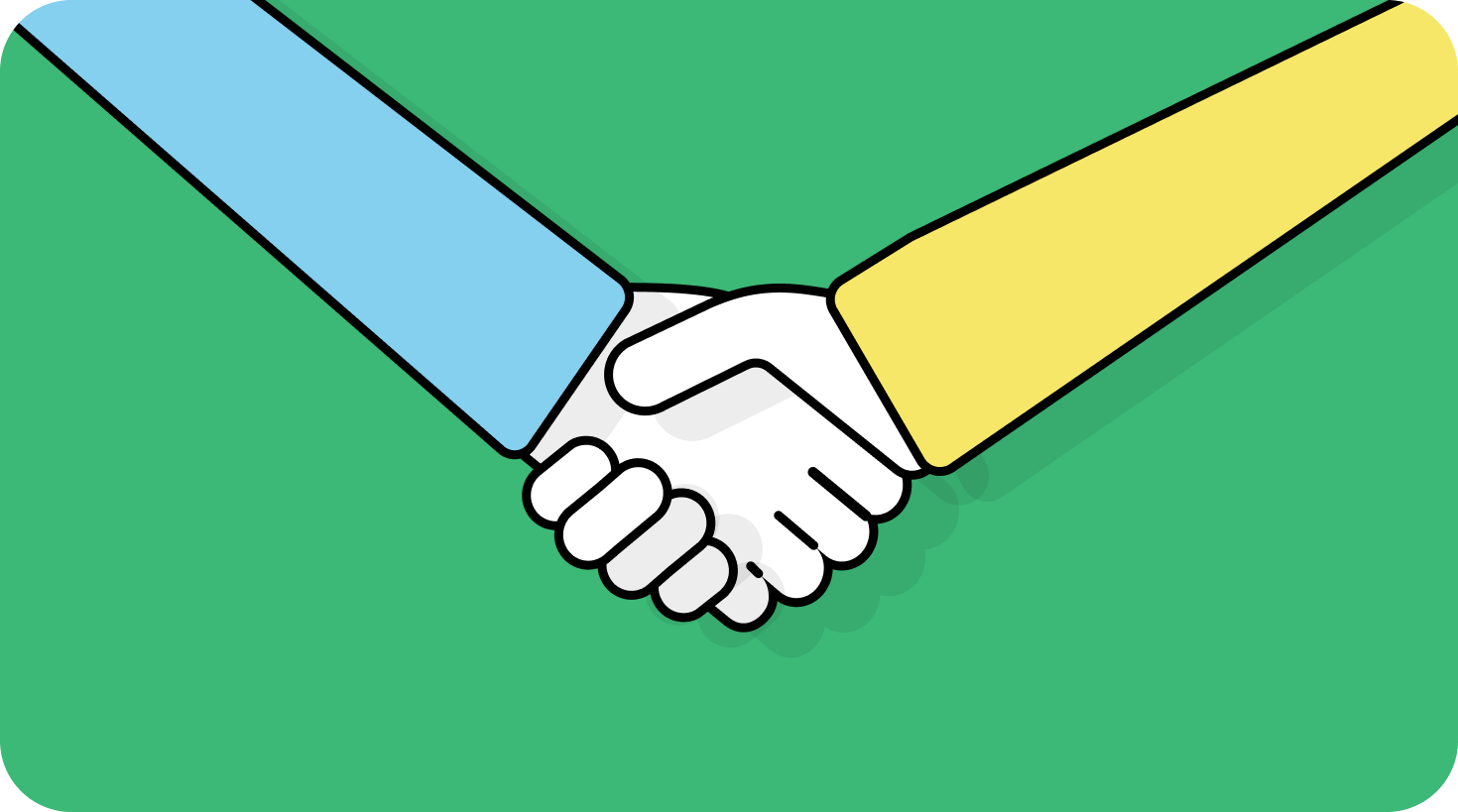 Transparent processes
We aim to have honest communication inside teams and with clients. A transparent approach in work helps build trustworthy relationships both inside and outside of the company.
Our Team
Our team is the secret to our success. The knowledge we have, an experience we get together, uniqueness of each employee's skills and talents, passion to create great products that we share – all this makes Digia a successful team of professionals that like working and spending time together.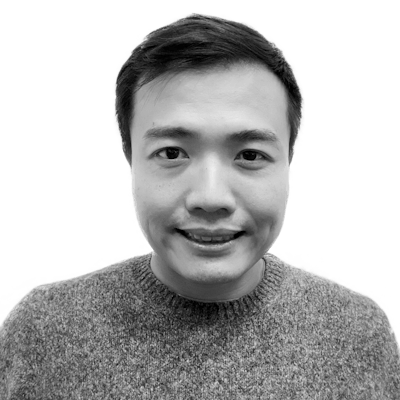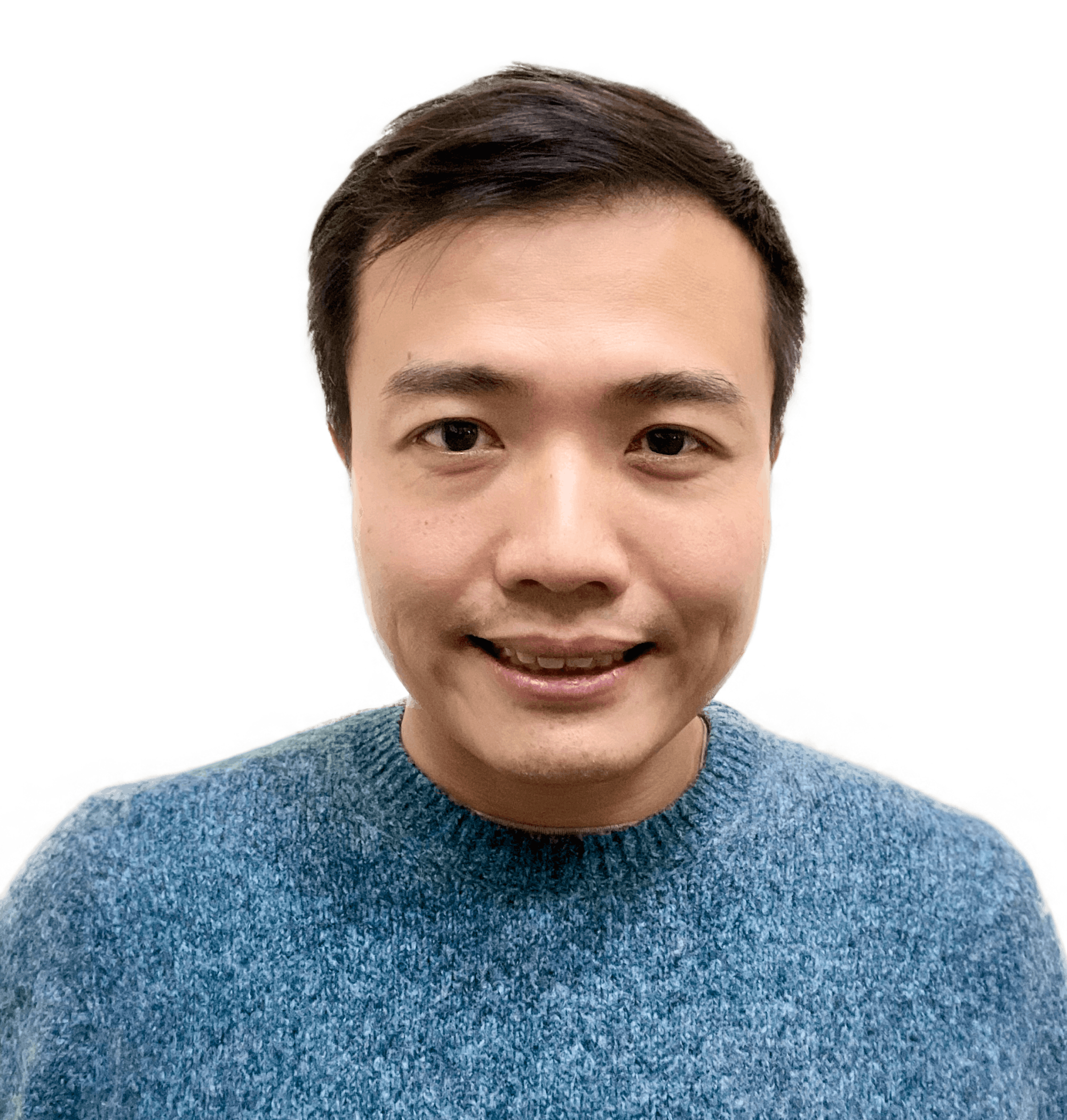 Yen Hiao
Founder & CEO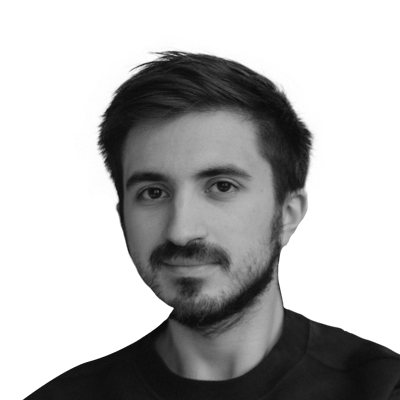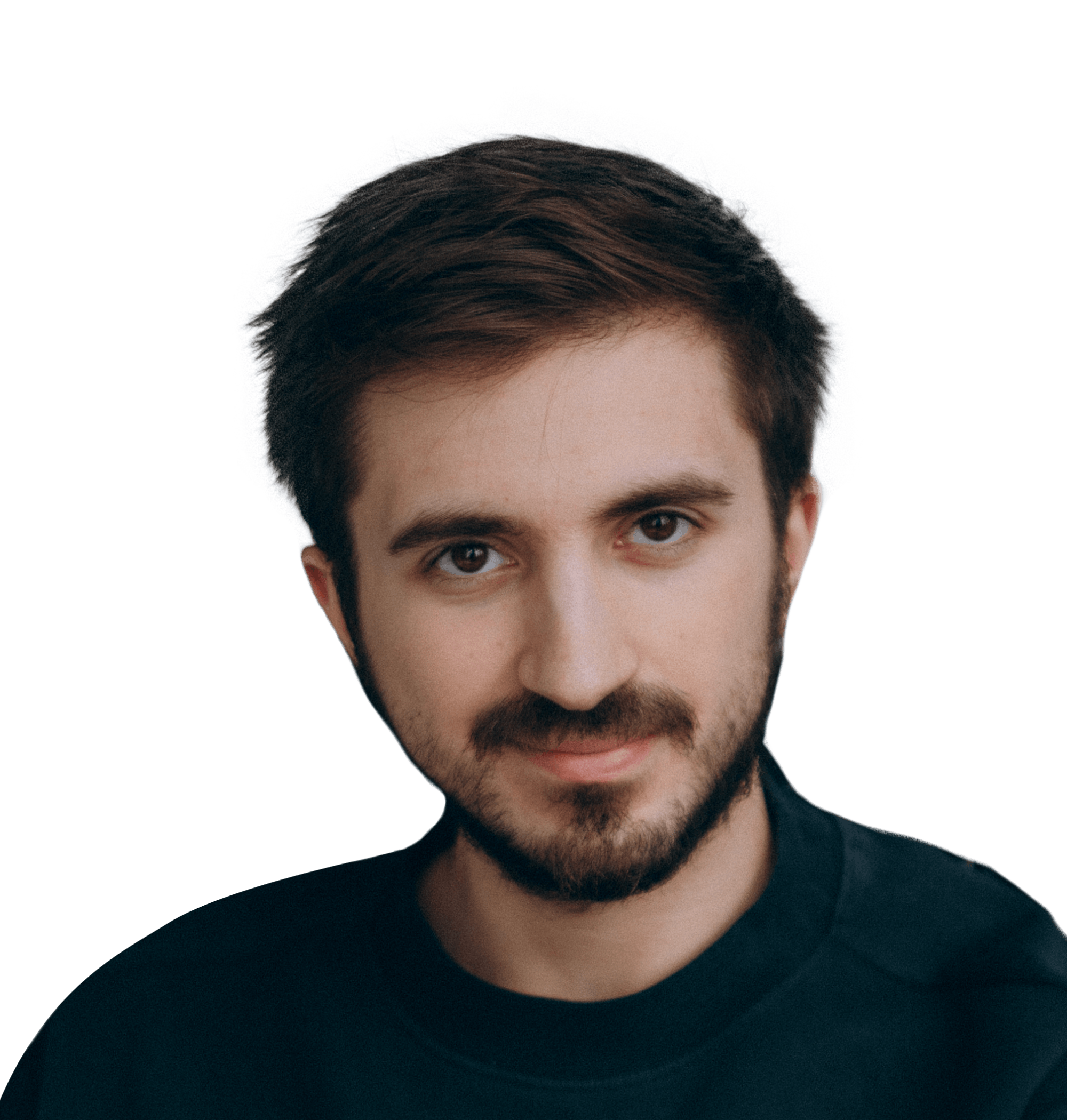 Oleksandr Leskiv
Fullstack developer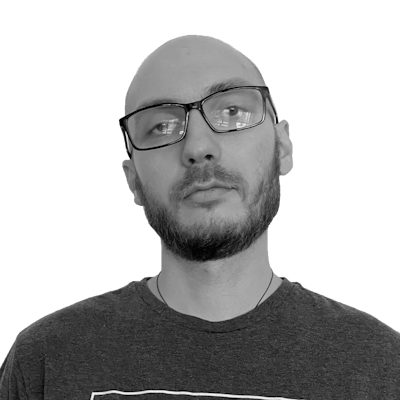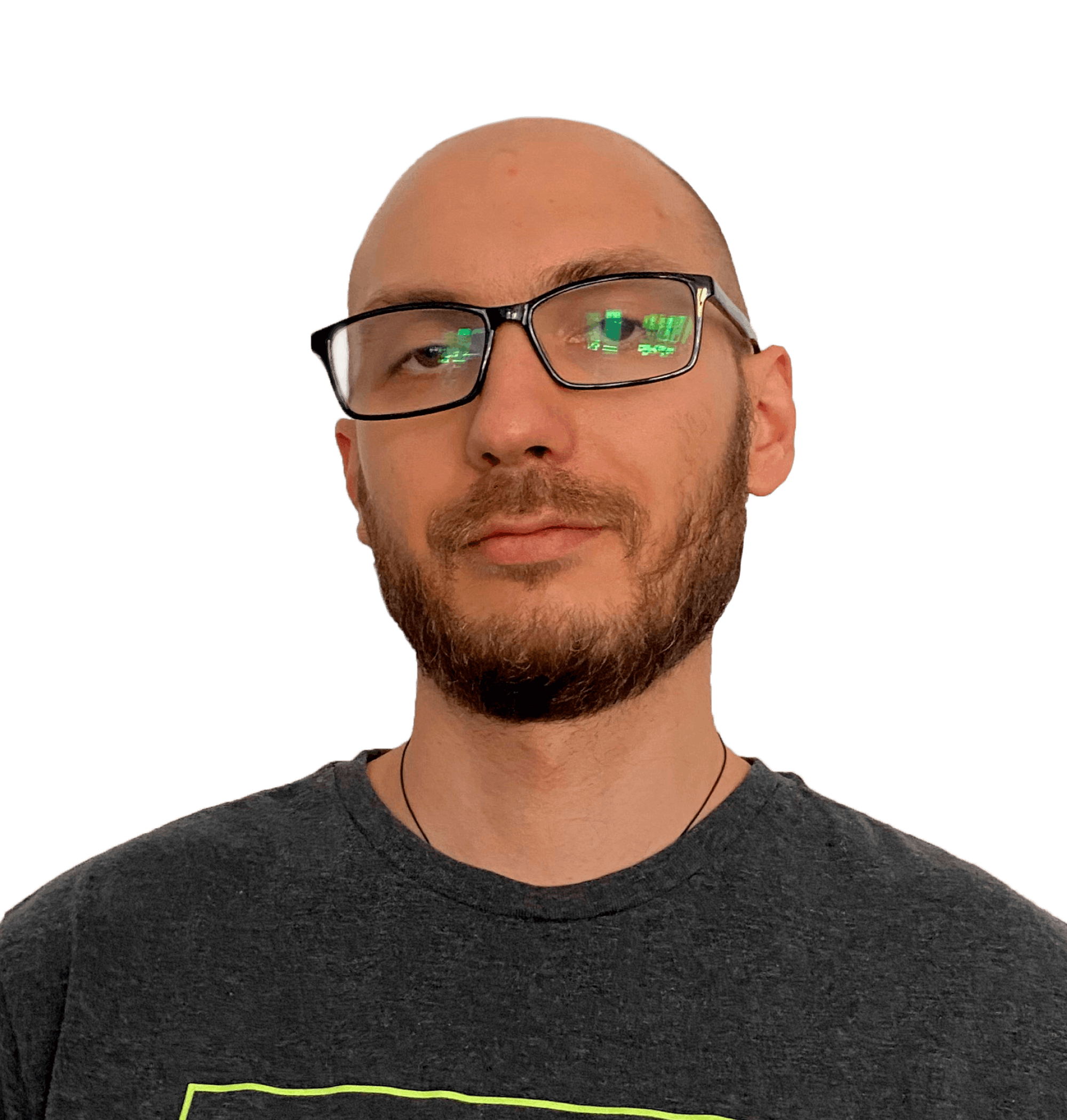 Oleksandr Khymera
Developer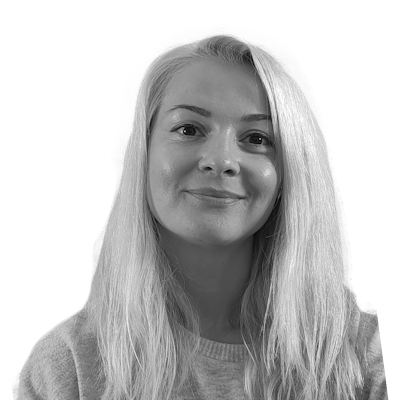 Antonina Sergeeva
UI & UX Designer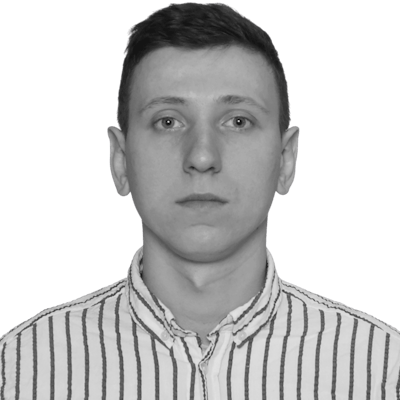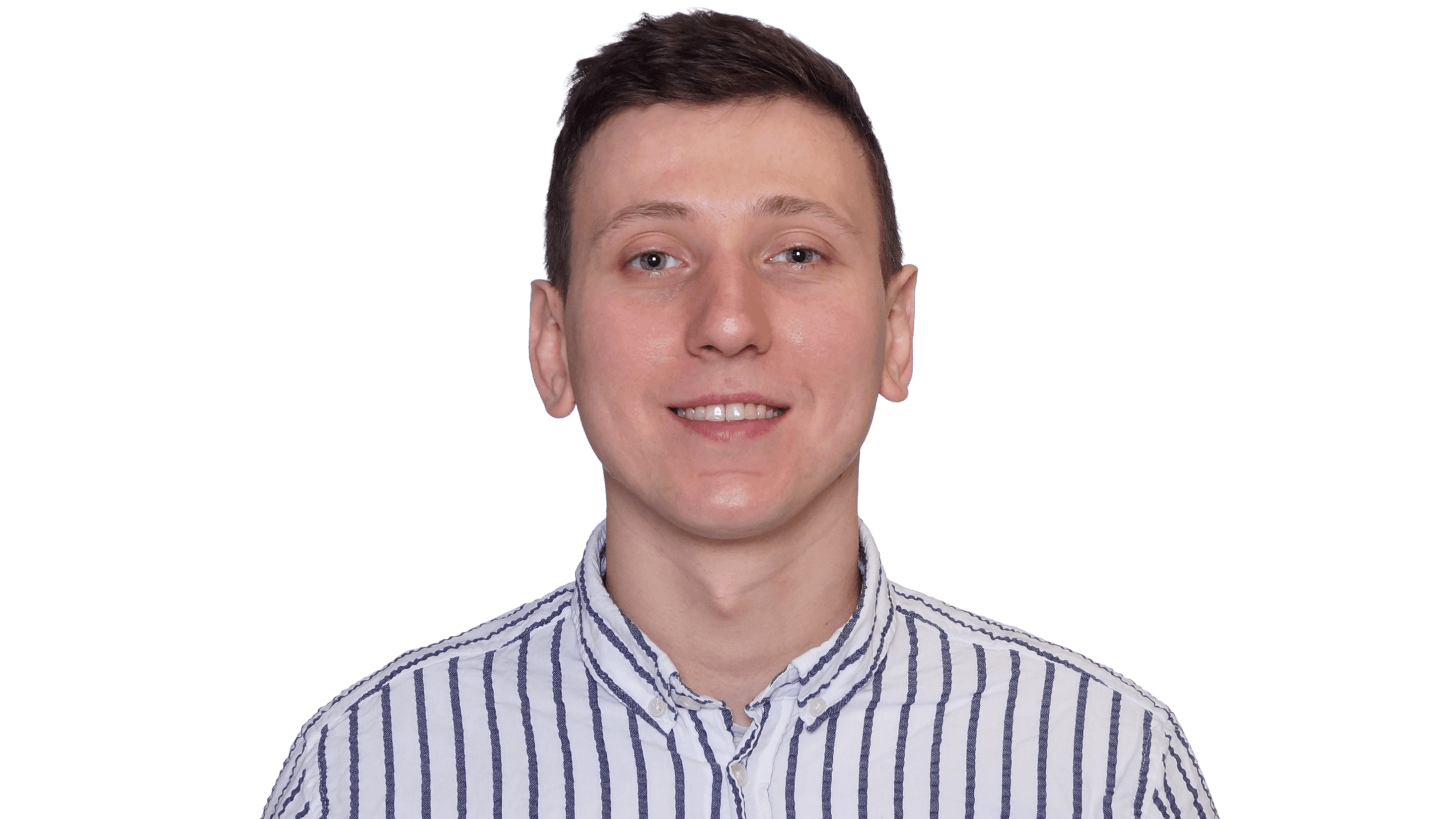 Andrii Kostenko
Project manager, Team lead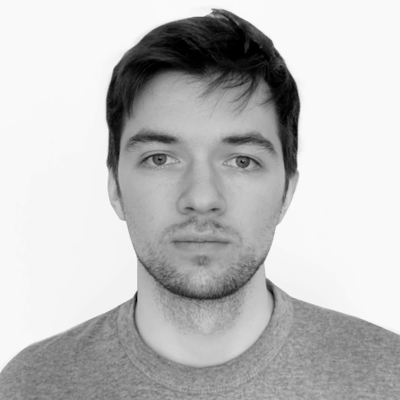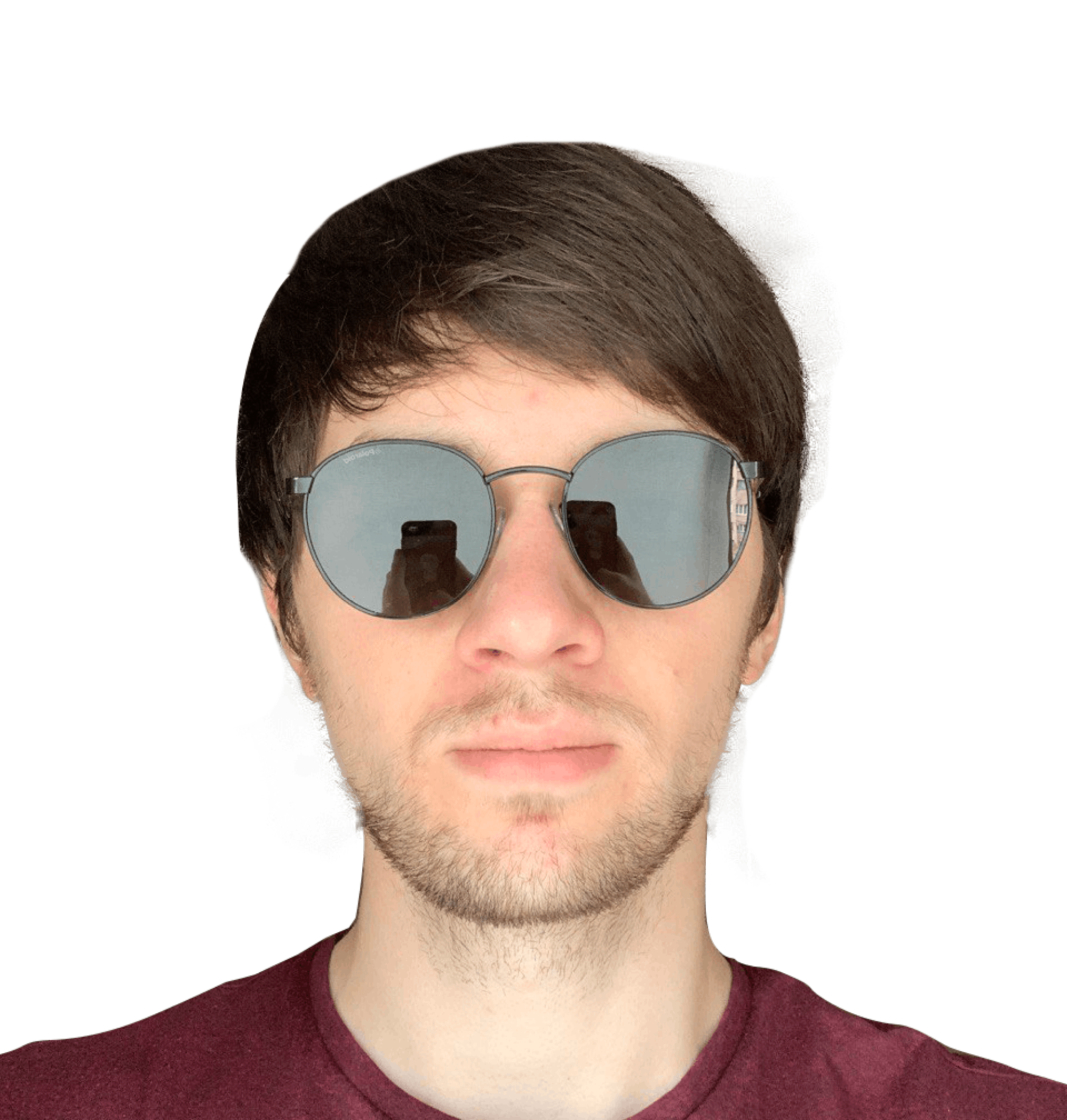 Dmytro Vlasenko
Developer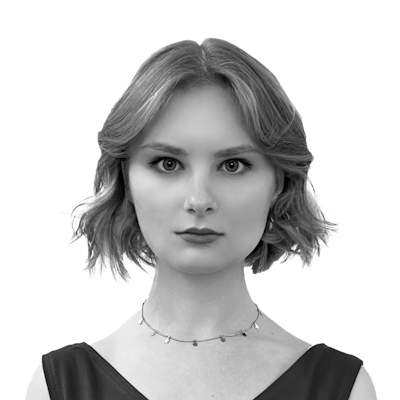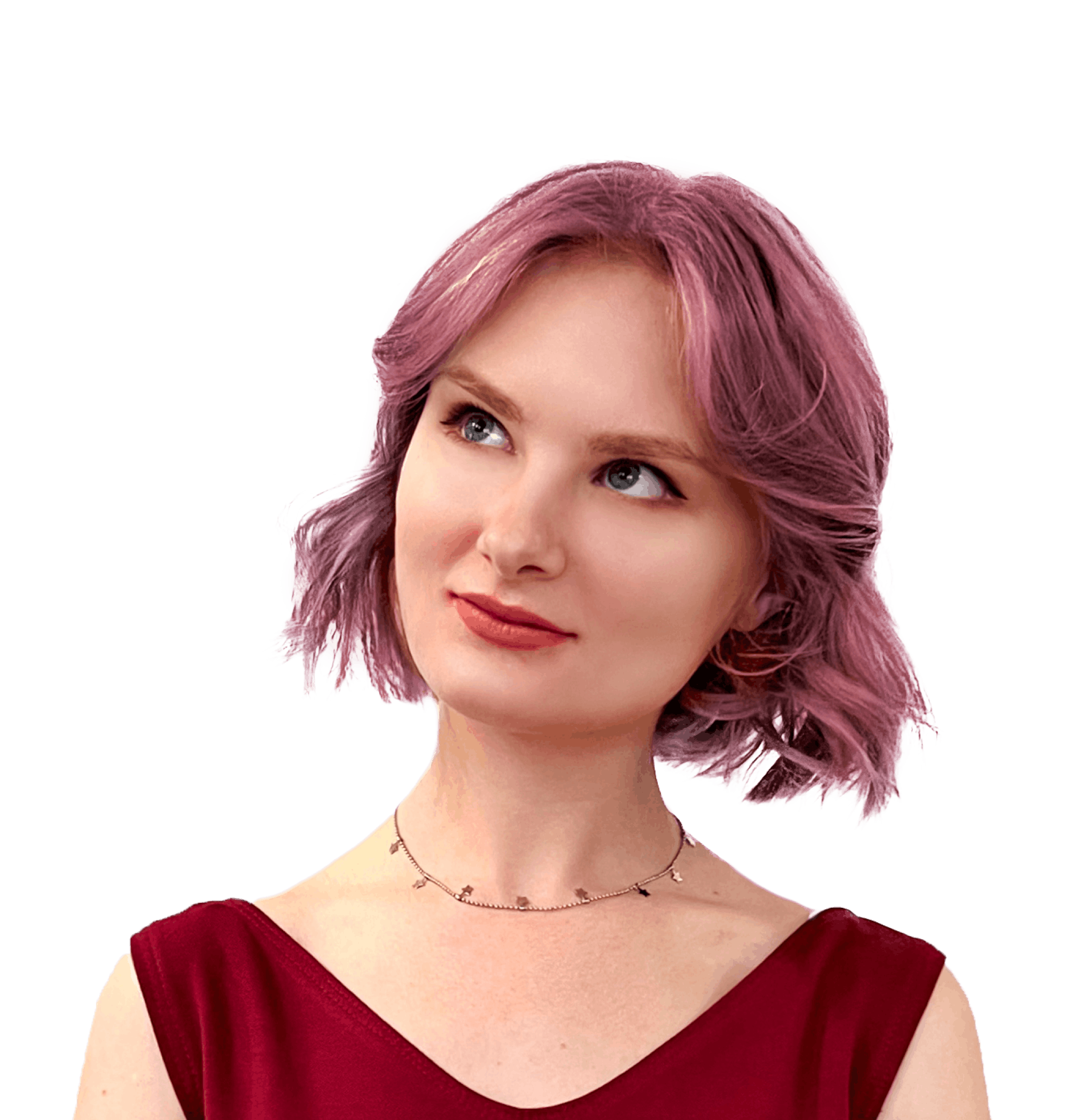 Svitlana Ruda
Content manager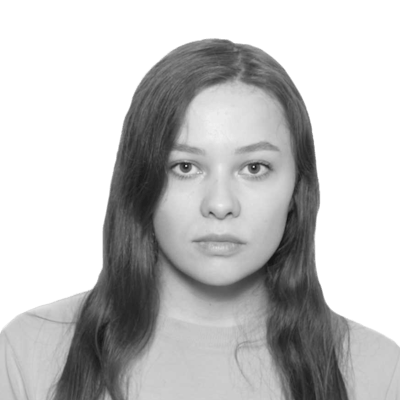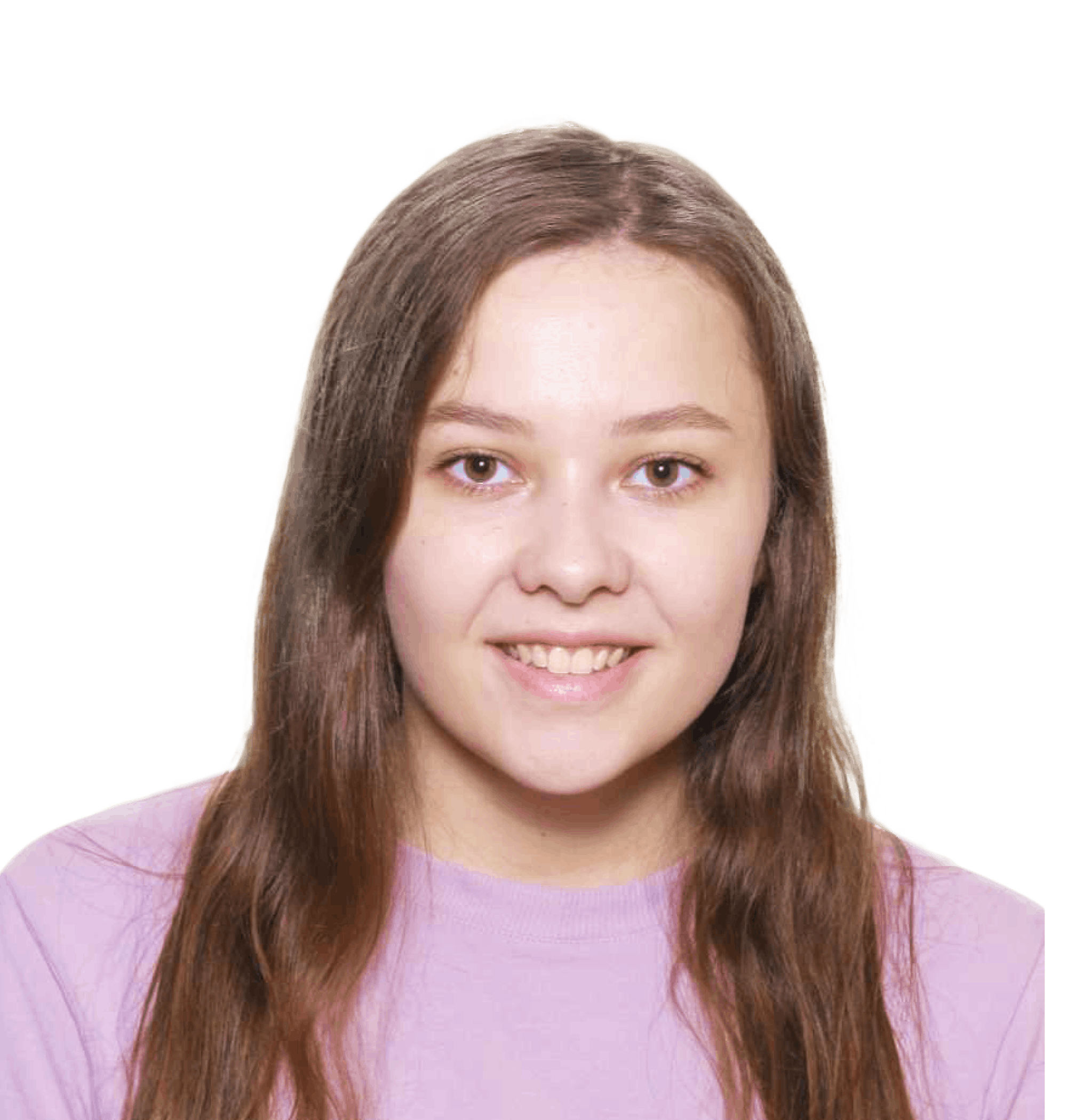 Anastasia Mikhnyuk
QA tester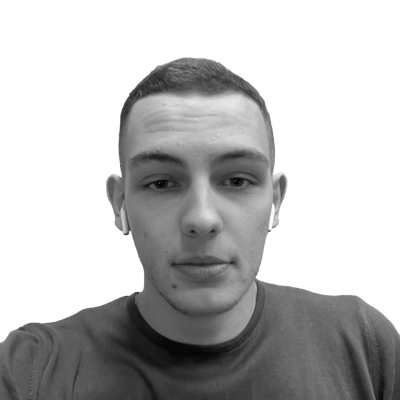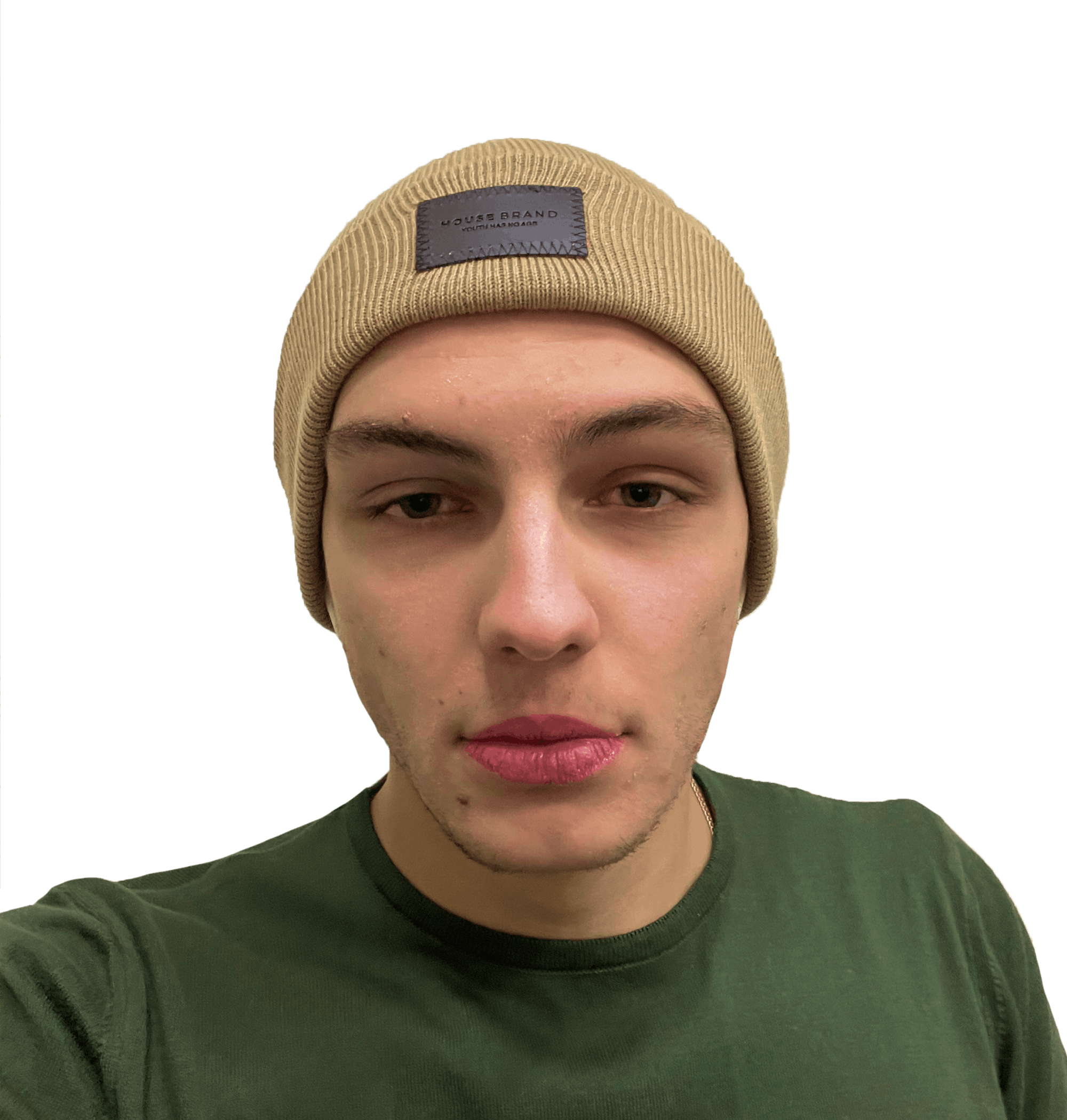 Dmytro Uryn
Developer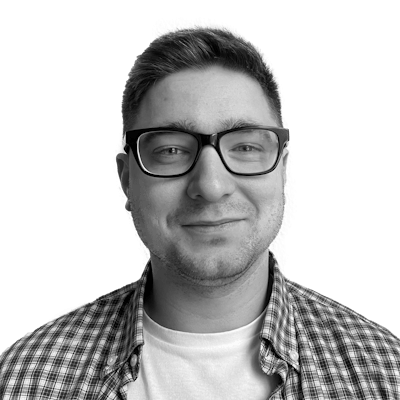 Roman Diachuk
Developer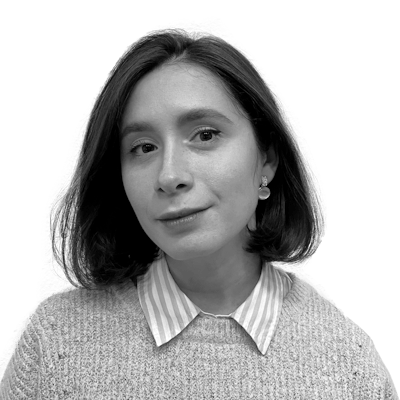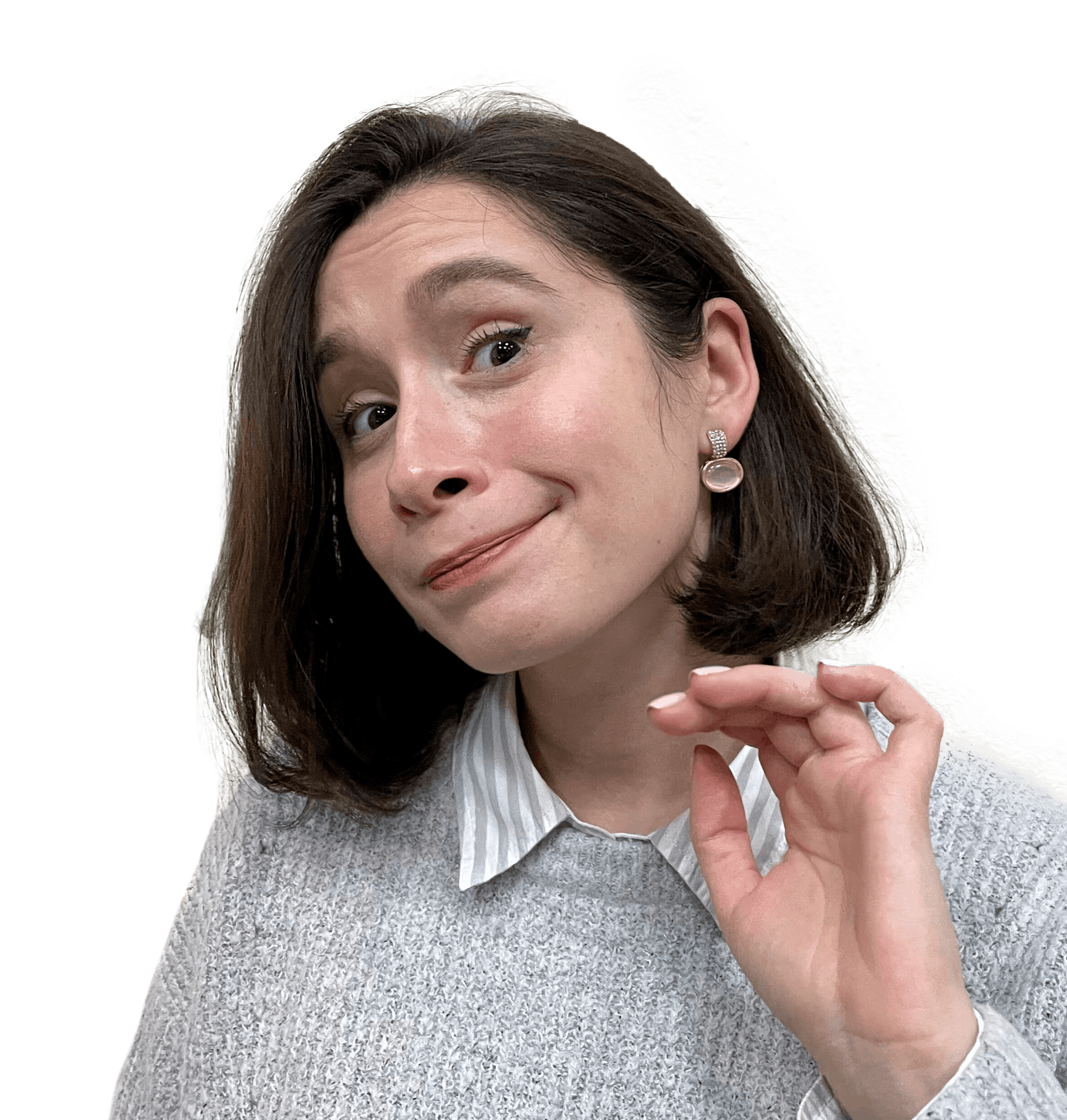 Tetiana Koval
Project manager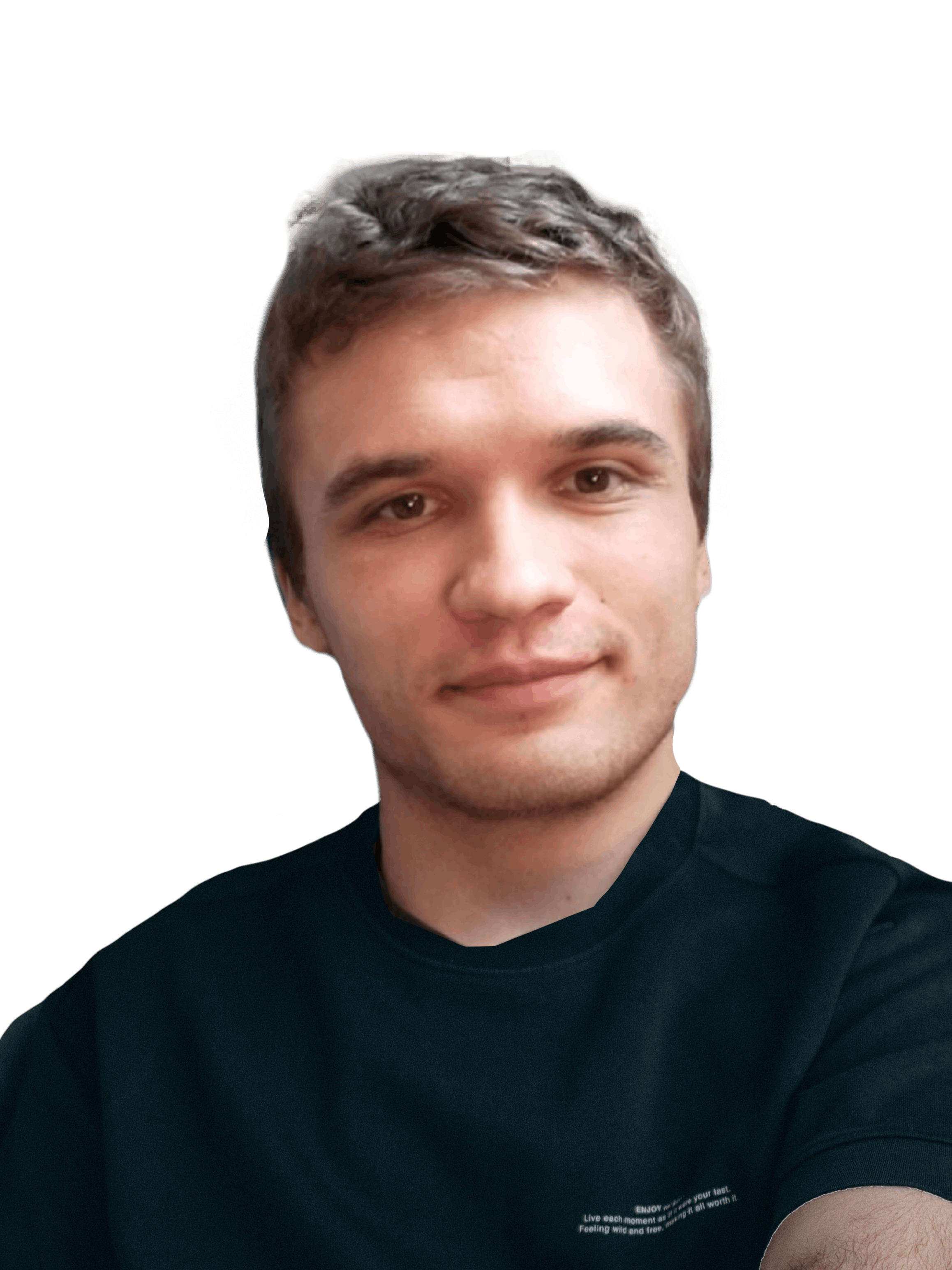 Oleksandr Polovyi
Developer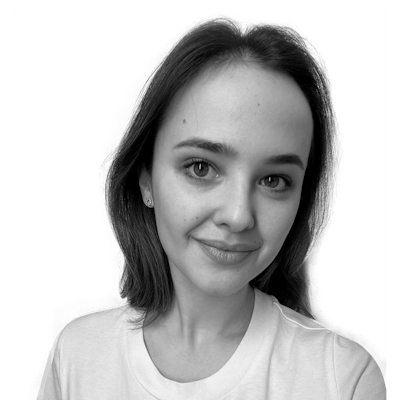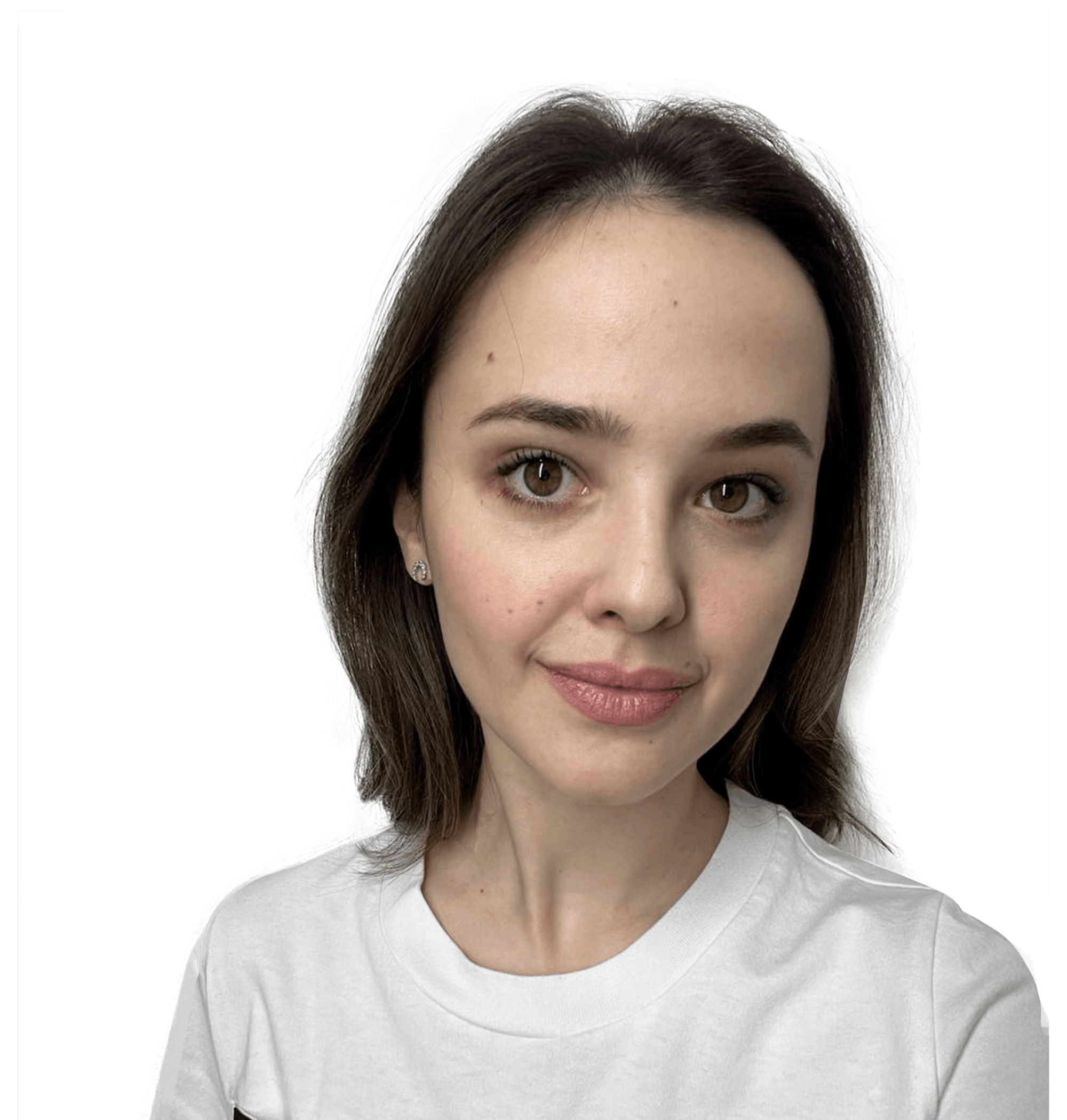 Iryna Huliak
Project manager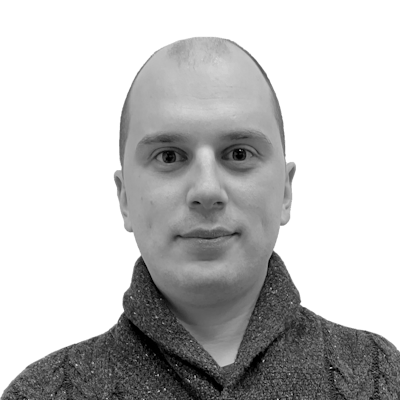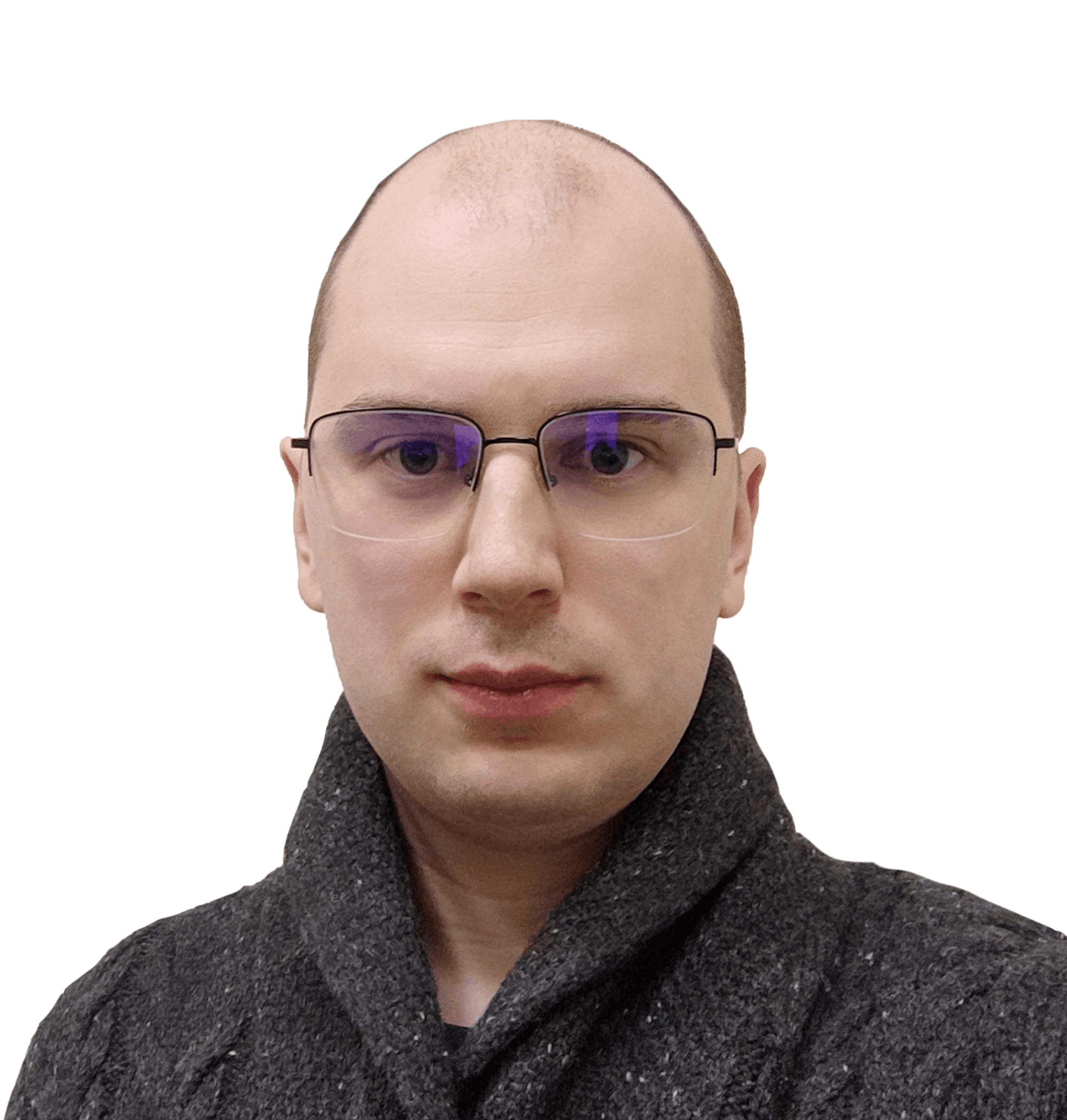 Oleh Sak
Developer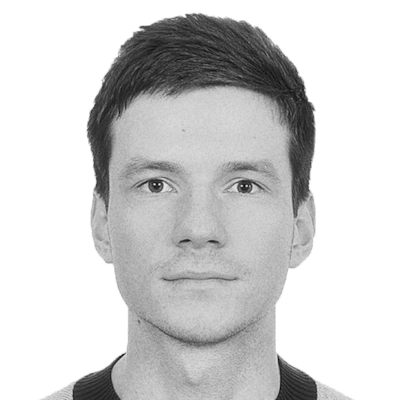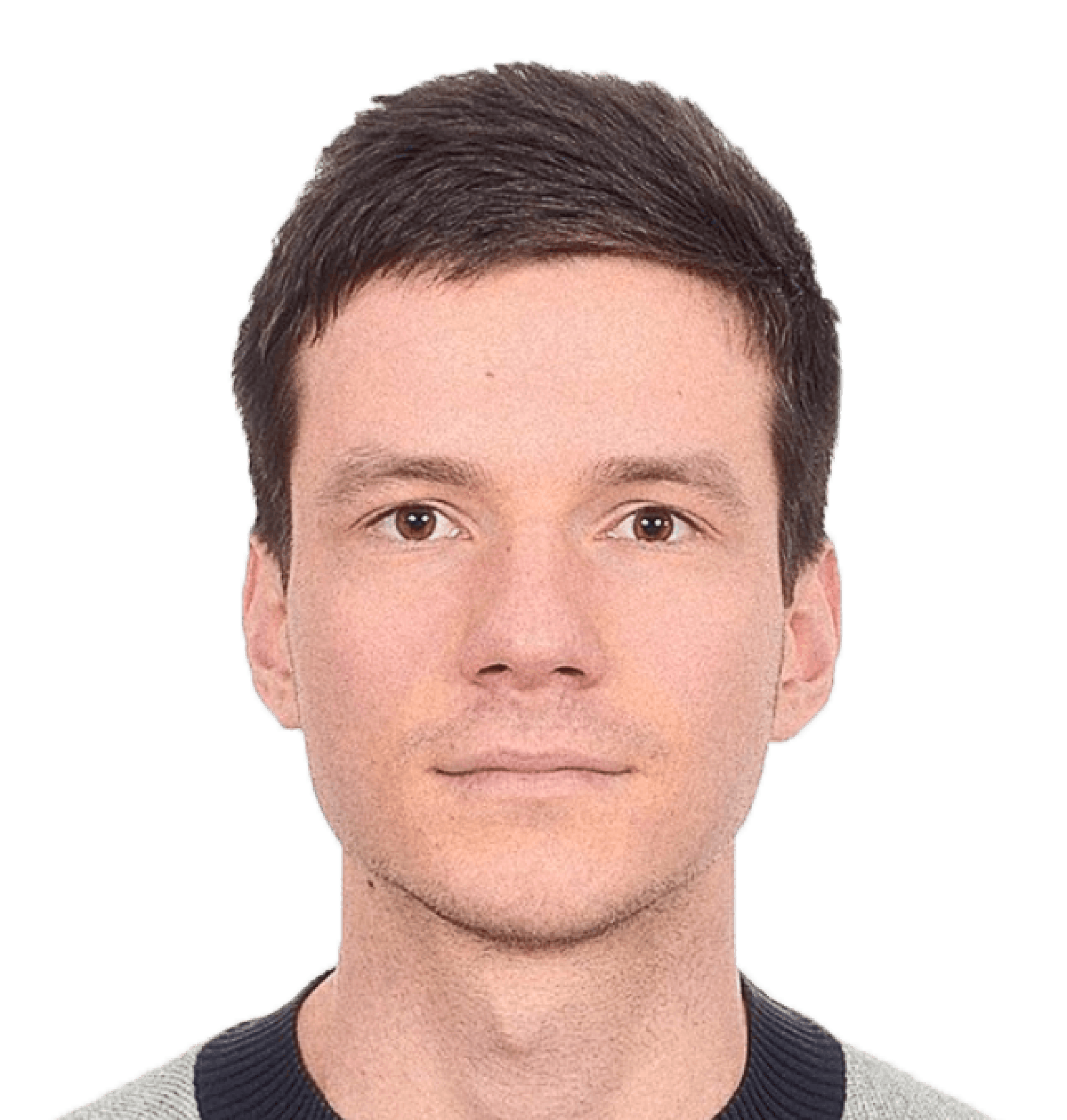 Roman Kovalskyi
Developer